Village of St. Johnsville Menu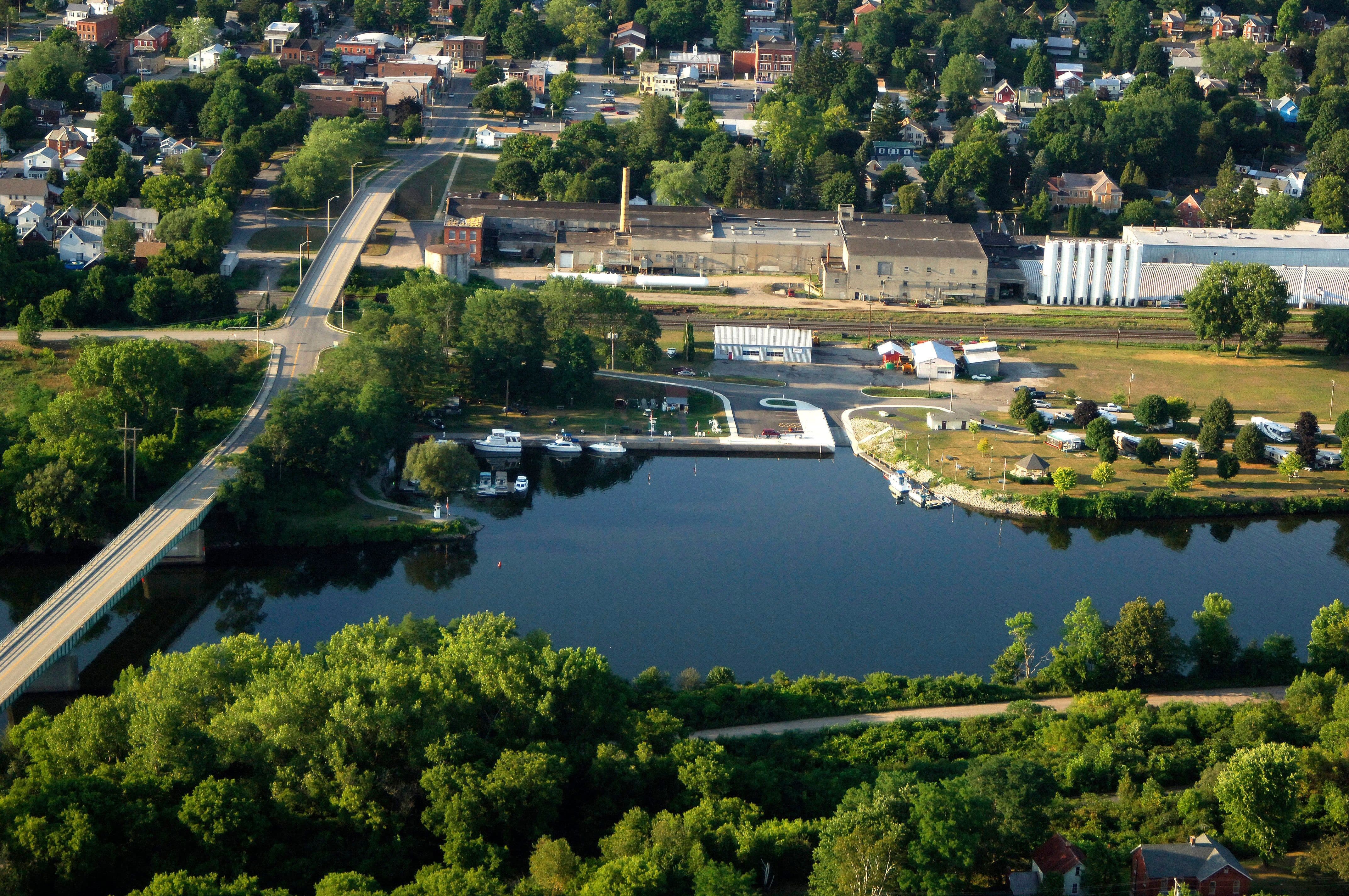 Village Board Meetings are held on the third Tuesday of every month starting at 6:30PM
Village Board Meeting 9/20/22
The next regular Village Board Meeting will be held on September 20th, 2022. If there's something that you would like discussed, please contact the Village Office by September 16th to have it added to the agenda. Once the agenda has been finalized, this post will be updated with it.
Public Participation at Village Board Meetings
Please refer to the pages below for some important information on the policies and procedures of public participation and comment at our Village Board Meetings.
Village Property Tax Increase 2022
On 3/15/22, the Village Board decided to hold a public hearing on 3/22/22 for presentation of proposed Local Law #1 of 2022 to override the tax cap, which was posted in the newspaper as required by law. The public hearing was held with no one present for the meeting. A motion was made to adopt Local Law #1 of 2022. A public hearing was held on 4/19/22 for public presentation of the proposed budget for 2022-2023 fiscal year. There was no public comment made at the meeting.
The 2021-2022 fiscal year tax to be collected was $773,543.00. The 2022-2023 fiscal year tax to be collected is $858,206.00. This is a difference of $84,663.00. The items that the increase of $84,663.00 will cover are as follows:
POLICE
Police officer pay increased from $18.00 to $21.00 an hour Due to police reform, all new officers are required by NYS to complete a psychological evaluation which costs $350.00 per officer and is non-refundable if the officer doesn't pass the evaluation NYS mandated medical testing for new police hires which is $350.00 per medical test Police officer ammunition increased by 10% Police academy training increased from $500.00 to $1,000.00 per new-hire
FIRE DEPARTMENT
The Fire Dept. needs an air compressor for the SCUBA to ensure they meet NFPA guidelines and have adequate air to fill the air packs. This is a cost of $44,000.00 to be paid over a 4-year term. The old compressor is from 1989. The Fire Dept. took out a bond for a new ladder tower
DPW / WWTP
DPW took out a new bond for the new backhoe NYS has mandated new testing at the Wastewater Treatment Plant which is a new cost to the Village Lab fees through Pace Analytical for the WWTP has increased which are tests that are required by the State Office staff increased from one employee to two DPW and WWTP personnel are required to attend courses and take tests due to the State mandates for Water and Wastewater services at a cost to the Village DPW needs a new chlorination analyzer for the Dome which costs $7,000.00 to replace the old one from 1999 DPW will purchase a new vehicle lift to do more in-house maintenance on vehicles costing $9,000.00
OTHER
National Grid rate per kw went from $0.06 to $0.18; the Wastewater Treatment Plant electric bill went from $3,000.00 to $9,000.00
per month
Gasoline and diesel prices have increased which caused an increase in cost to operate equipment to manage Village services The Village Park Program will be held for the first time in 2 years causing more employee payroll costs NYS increased yearly pay for salary employees which caused the Village to increase the yearly salaries of each salaried employee Minimum wage increased
The Village of St. Johnsville has many job requirements including but not limited to: street maintenance, storm sewers, water meters, the Dome, the Sand Plant, the Well House, Congdon Springs, Zimmerman dam, Yauney Reservoir, water main breaks, yard debris pick up, a Fire Department, Police Department, a cemetery, DPW, Wastewater Treatment Plant, Marina & Campground, Park, Grandstand, baseball field, Watershed property in Lassellsville, sewer backups, mowing and weedwacking at multiple Village-owned properties in St. Johnsville and Lassellsville.
I strongly encourage anyone who would like to sit down and look over the extremely detailed budget, which shows month to month spending, Monday through Friday between the hours of 8 AM and 4 PM. I am happy to answer any questions regarding the 2022-2023 Fiscal Year Budget. Please call the Village Office at 518-568-2221 to set up an appointment to get any questions you may have answered.
Thank you, Jayna Cool Village Clerk / Treasurer P: 518-568-2221 F: 518-568-7716
Forms & Other Information
The Community House is available to be rented out for parties, meetings, or other such gatherings. There is a $100.00 up-front fee for Village residents that includes the $50.00 rental fee and the $50.00 cleaning deposit. As long as the Community Room has been properly cleaned and the tables and chairs have been put back in their original states, the $50.00 cleaning deposit will be refunded back to you. For non-Village residents, the up-front fee is $150.00.
Please check the calendar to see if the date you wish to rent the Community Room is available. Or, you can call the Village Office at 518-568-2221. If the date you want is available, you can fill out Request Form and either mail it to the Village Office or email it to clerk@sjvny.org. Payments must be made at least 48 hours prior to the event. If we have not received your payment by then, you will not be allowed to use the room.
For more information on the Community House Rentals, please click the Rules button to the left.
Any person who wishes to have a garage sale must first apply for a permit. The fee for a Garage Sale Permit is $5.00 and the license covers a period of up to TWO WEEKS. After two weeks, you will need to either apply for another Garage Sale Permit, or apply for a Vendor Permit if deemed necessary.
Once payment has been received and the application is approved, you will be issued a license complete with the clerk's signature and the Village seal. The license must be prominently displayed during the event.
Please note that during the Village Wide Garage Sales, you will not have to pay the permit fee, but you will still have to fill out the application. Your name and address will be added to a list that will be posted and advertised on both this site and FaceBook.
Please refer to the Village Code for more information on the rules and regulations on Garage Sales.
The Village Office retains copies of death certificates for any person that has died within the Village limits. If you are in need of certified death certificates for a family member or relative, you will need to fill out an application and prove relation to the deceased person in order to do so. This is generally proven with certified birth certificates showing yours and your parents' names, or with a marriage certificate showing yours and your spouse's name.
You will need to submit $10.00 for each certified death certificate.
For death certificates from 2020-2022, please call or email the office at least 24 HOURS PRIOR TO the day you wish to come in. For death certificates from years prior to 2020, please give at least a 48 HOUR NOTICE PRIOR TO the day you wish to come in.
Copies will be certified and turned over AFTER relation has been proven and the application and payment have been submitted.